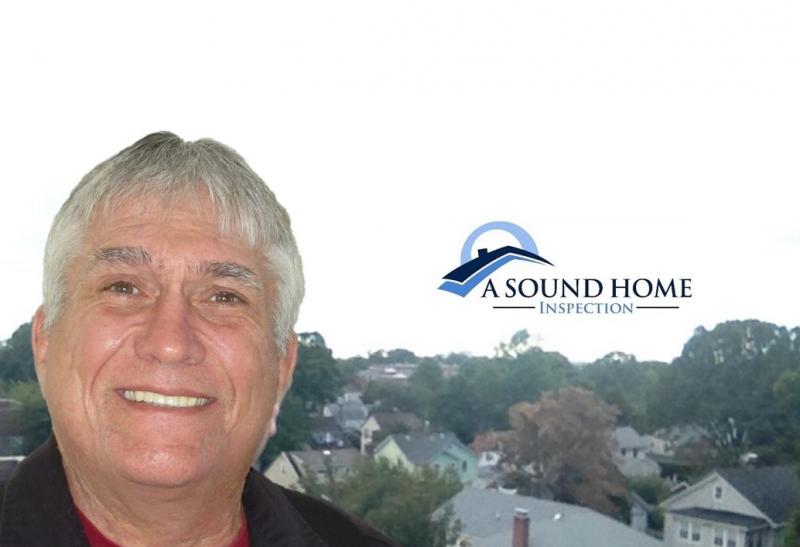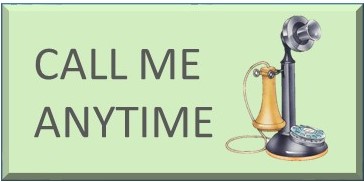 I am available evenings and weekends for your convenience

.
Welcome to my website I hope you find the information that I have provided for you useful in your decision to hire me to perform your home inspection.
A home inspection is never about finding the cheapest inspector. It needs to be about finding a quality inspector that will do a thorough job inspecting the property for you so that you know what you are getting when you have submitted an offer on a house.
My reports are prepared to help with your home purchase decision. Your best interests are the basis for all the reports I prepare. I encourage you to attend the inspection, this is the best time for you to ask questions and express any concerns you may have about one of the biggest decisions that you will make, the purchase of a house.
By having me, a professional home inspector, perform your home inspection you will be in a much better position to make an informed decision about your home purchase. After the inspection you will realize the small investment you made for my services will have been well worth it.
This is what I Inspect for you.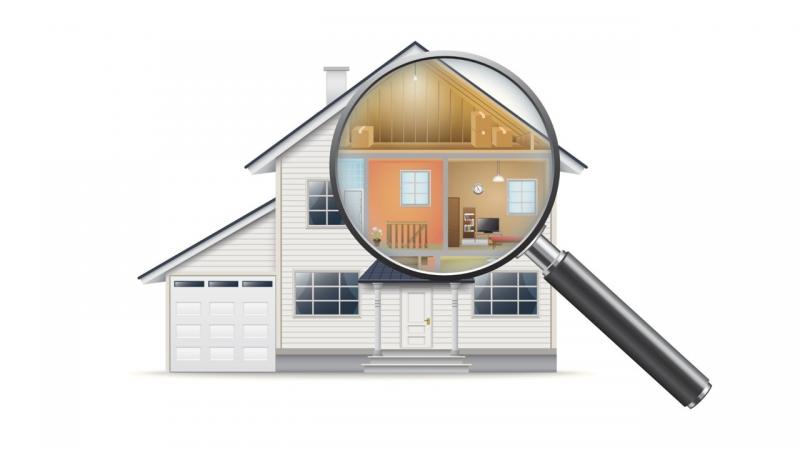 My Full Inspections include:
roof, vents, flashing and trim
gutters and downspouts
skylight, chimney, and other roof penetrations
decks, stoops, porches, walkways and railings
eaves, soffit and fascia
grading and drainage
basement, foundation and crawl space
water penetration and foundation movement
heating system
cooling system
main water shut-off valves
water heating system
interior plumbing fixtures and faucets
drainage sump pump with accessible float
electrical service line and meter box
main disconnect and service amperage
electrical panels, breakers and fuses
grounding and bonding

GFCIs

and

AFCIs

fireplace damper door and hearth
insulation and ventilation
garage doors, safety sensors and openers
and much more!
All home inspections are performed according to the New York State Code of Ethics and Standard of Practice for Home Inspectors.
I make every effort to email your home inspection report to you within 24 hours.
All of my home inspection reports are color coded for easy reading and full of photos to help with your home sale or purchasing decision. I offer full home inspections in Nassau and Suffolk County, Queens and Brooklyn
View a SAMPLE REPORT, The full report is color coded for easy reading and incudes maintenance, repair and significant concern summary pages, plus other useful information.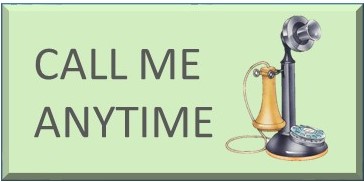 I am available evenings and weekends for your convenience

.
Included with every home inspection.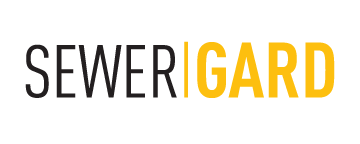 As a participating inspector if I miss anything, InterNACHI will buy your home back.
And now for the "fine print":
Honored for 90 days after closing.
Valid for home inspections performed for home buyers by participating InterNACHI members.
We'll pay you whatever price you paid for the home.
The home must be listed with a licensed real estate agent.
Excludes homes with material defects not present at the time of the inspection, or not required to be inspected per InterNACHI's Residential Standards of Practice.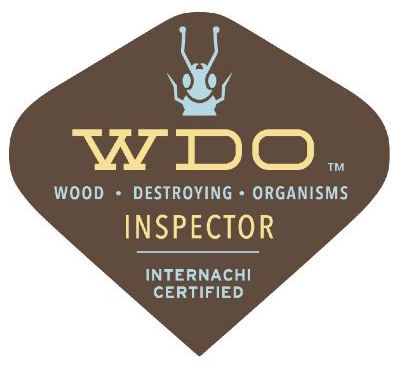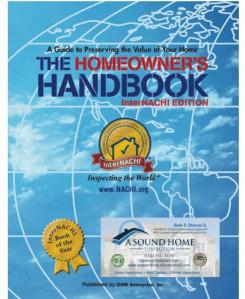 My InterNACHI Certifications
Licenses,Memberships and Experience
• New York State Home Inspection License # 16000057832
•New York State DEC Termite Technician License # T1883652
• InterNational Association of Indoor Air Consultant # IAC2-02-7131
• HUD 203K Consultant # P1823
• Member of the Inter National Association of Certified Home Inspectors (InterNACHI ®)
• Member of the Long Island chapter of the American Society of Home Inspector (LIASHI)
• Member NYSAHI
• Assoiciate Member ASHI (American Society of Home Inspectors) # 254517
• Long Island University C.W. Post Home Inspection Program
• Merrill Institute Home Inspector Training
• 32 years as Superintendent of Housing for Winthrop University Hospital
• I am required by New York State to earn 24 hours of continuing education credits every 2 years. To provide you with the quality inspection that you deserve I exceed the state minimum requirements by attending training seminars here on Long Island and through the education provided by InterNACHI®, ASHI® and LIASHI®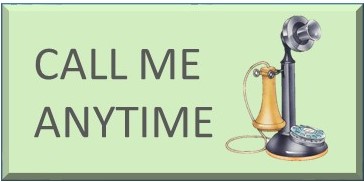 My promise to you!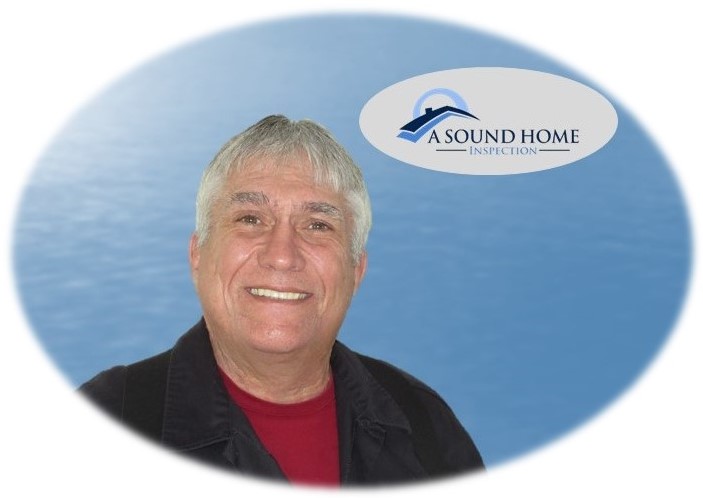 Choosing the right home inspector can be difficult. Unlike most professionals you hire, you probably won't meet me until your inspection appointment--after you've hired me. Furthermore, different inspectors have varying qualifications, equipment, experience, reporting methods, and pricing. One thing that's certain is that a home inspection requires a lot of work. Ultimately, a thorough inspection depends heavily on the individual inspector's effort. If you honor me by permitting me to inspect your new home, I guarantee that I will give you my very best effort. This I promise you.
Thank you for visiting my website. Whether you ask me to perform your home inspection or you choose another home inspector I wish you many years of happiness in your new home.
Sincerely,
Kevin P. Etherson Sr.